During the pandemic and the lockdowns we have been continuing to receive food from FareShare, an organisation that aims to save good food from going to waste and redistribute it to front line charities and community groups. Here is a sample of some of some of the amazing food we receive each week – all perfectly good food that was being thrown out for crazy reasons!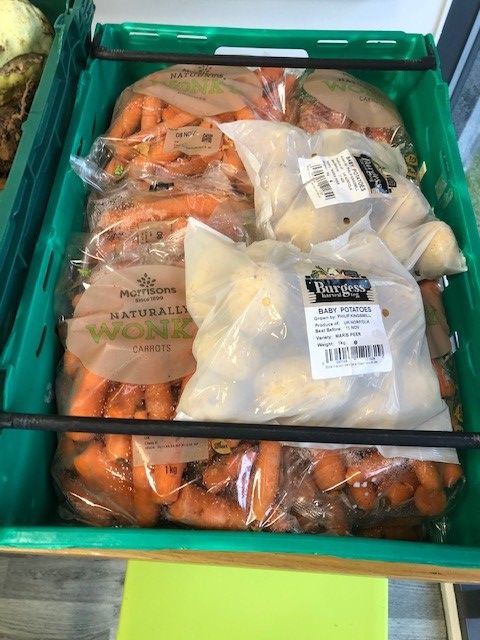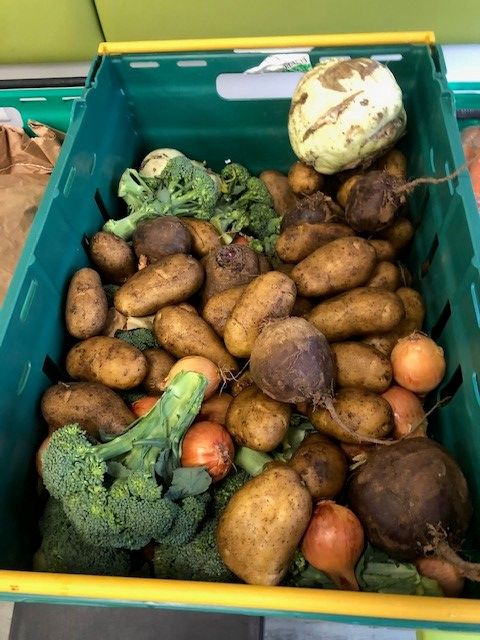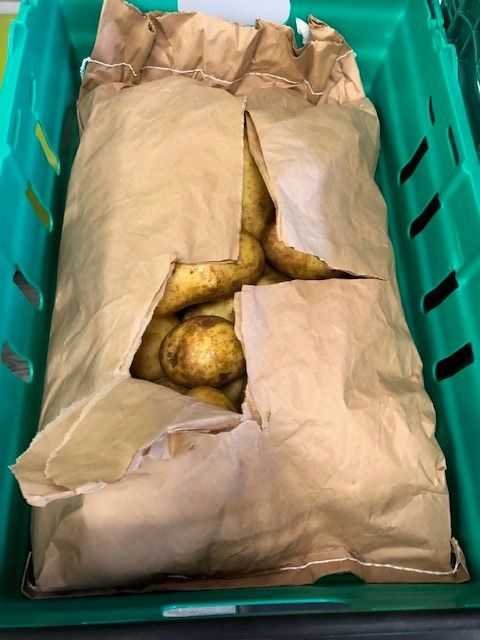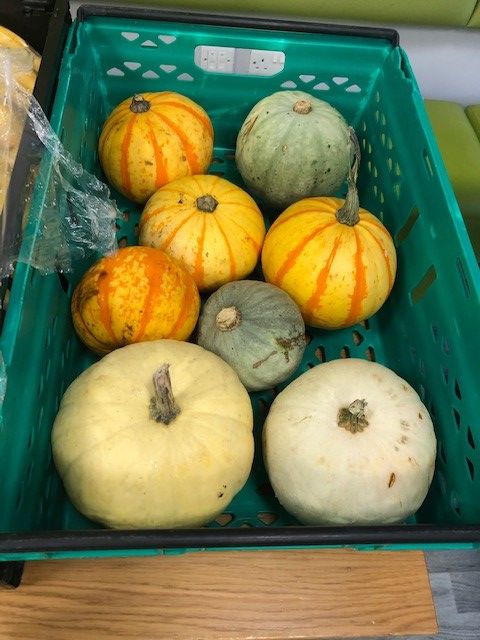 Can you identify all the different foods?
Have you got any recipes that you would like to share with us made from the FareShare food?
Perhaps your children could help write the recipe up and maybe add some photos? 
We will put any recipes we receive on our ACE Cooking Blog