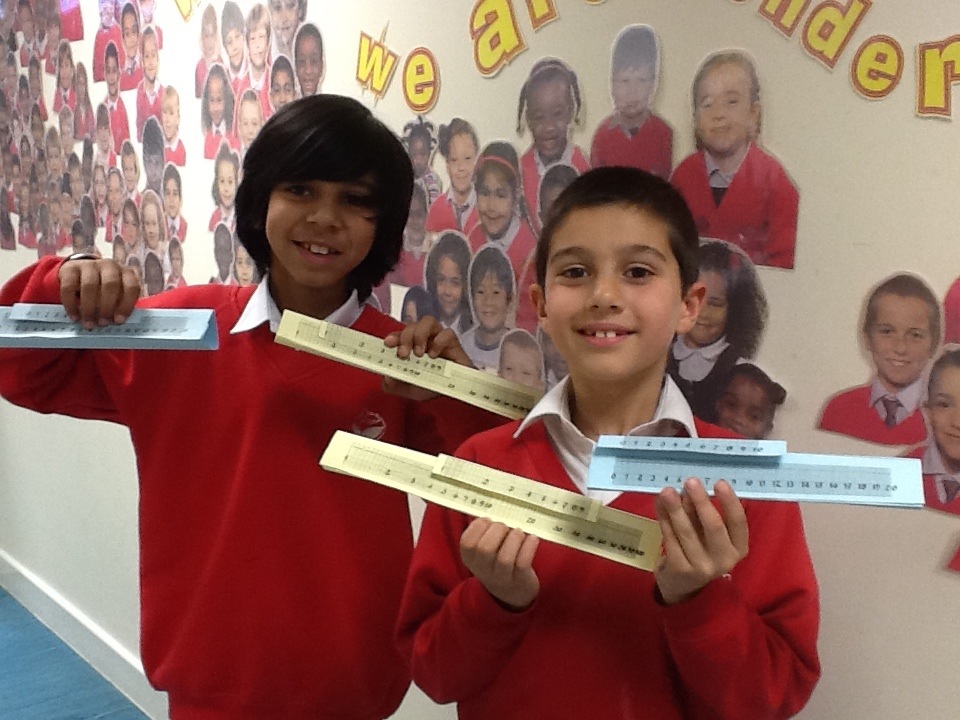 Miss Judge has organised and run a fantastically successful Imagineering club, for the past few years.
The children who attend, seem to mainly be boys….they love the challenge of the engineering, maths and science. You could hear a pin drop in the room, when they are all working on their assignments.
These two Year 4 boys were particularly excited about their slide coders…..ask them what they are called and what they do!!!
well done!