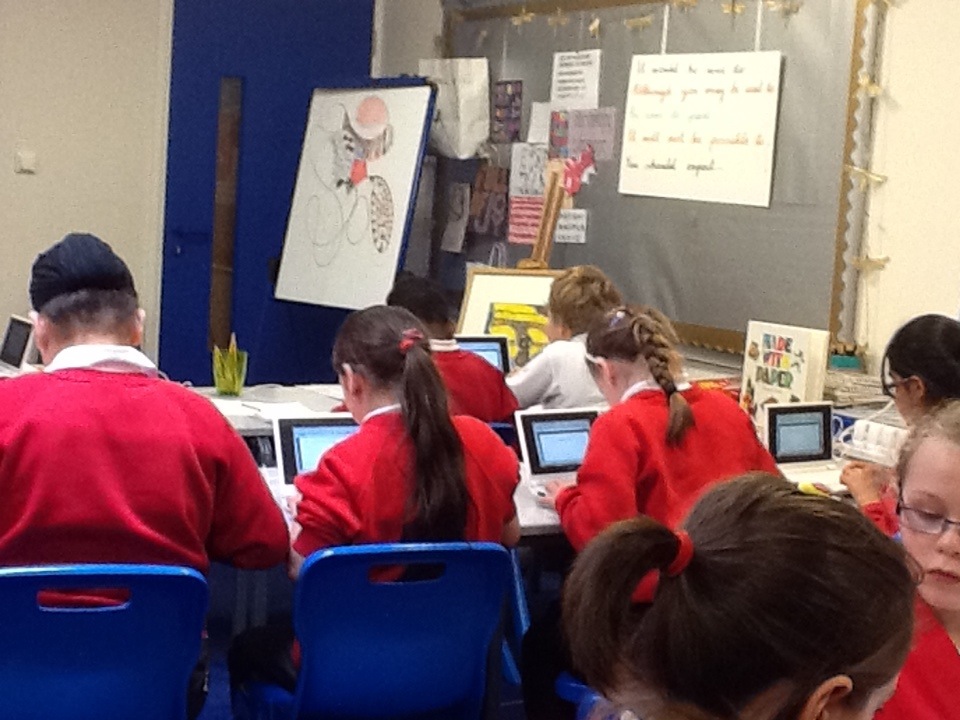 Year 5 have been taking sentence stems and key vocabulary, in order to write their time traveller's guide to the 1940's.
Mr Moore provided the class with some wonderful examples of the kinds of things they would need to consider….no mobile devices…why? How would you need to dress? Would your language need to be modified?
Let's see what they came up with……maybe they will share some of this in their class assembly?!