Category Archives:
Nursery
This slideshow requires JavaScript.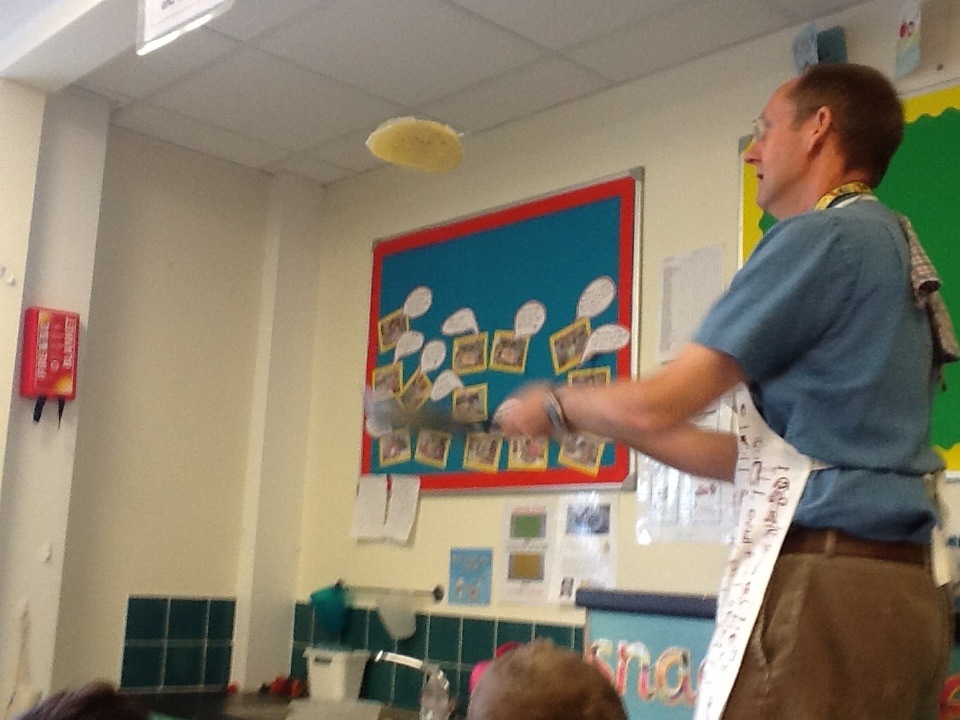 Mr Haldane has had a wonderful time working with the children in Nursery, making pancakes.
I had the privilege of watching them take turns, learn new vocabulary and help clear away.
In between, there was the great excitement of waiting for the pancakes to cook and then watching Mr Haldane flip them. He did well!
Of course, the most enjoyable part, was tasting them….scrumptious!